Thematic Einstein Semester on
Algebraic Geometry
Varieties, Polyhedra, Computation
Winter Semester 2019/2020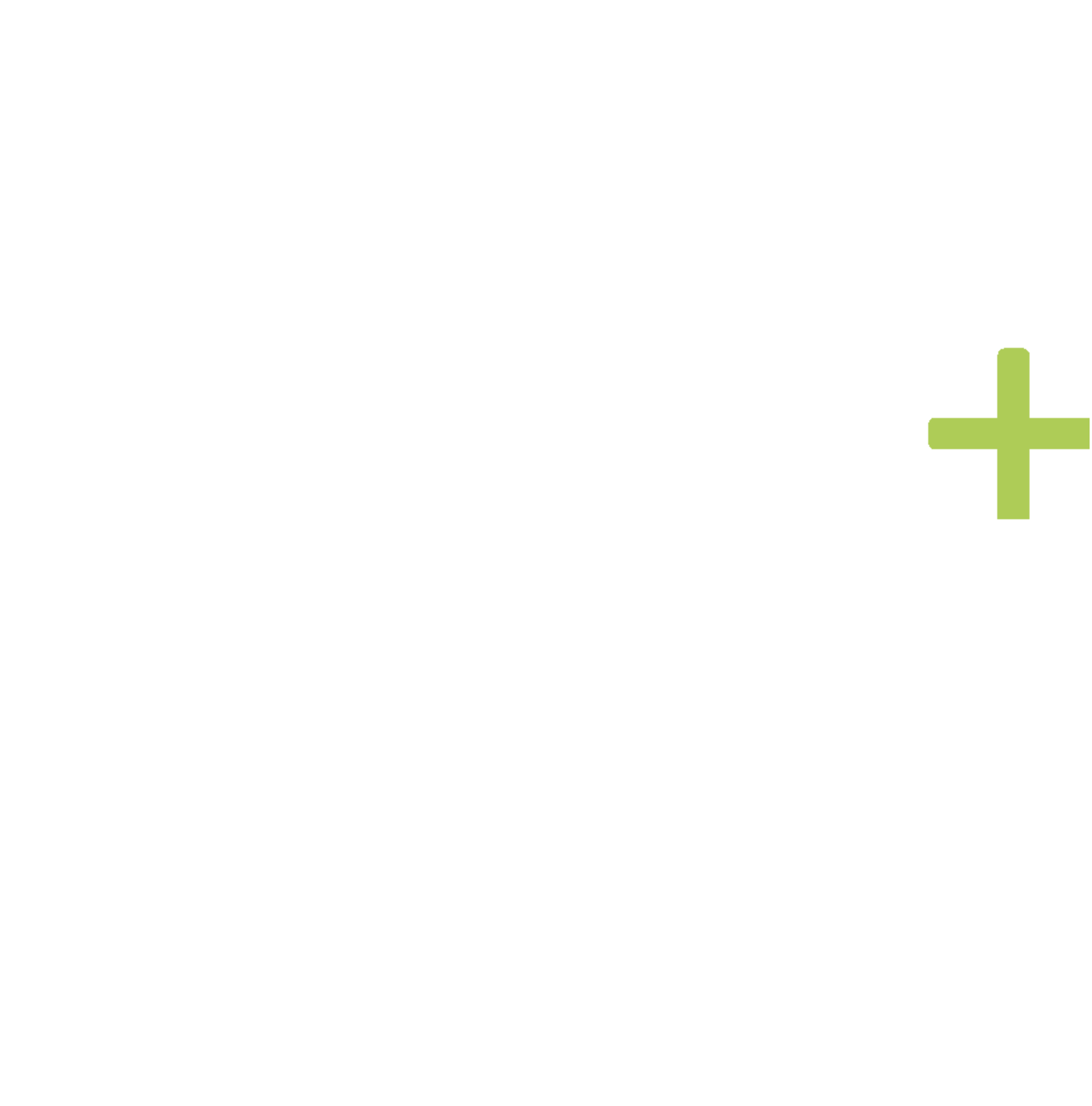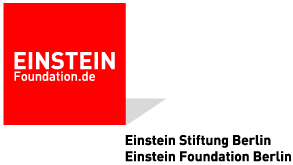 Research Retreat
This workshop is part of the Thematic Einstein Semester "Algebraic Geometry - Varieties, Polyhedra, Computation" and is mainly targeted at young researchers in these or related fields. We are going to work in small groups on open problems.
Time and Venue
18 - 20 December 2019 at Hotel Döllnsee-Schorfheide (Döllnkrug 2, 17268 Templin)
Experts
We will be accompanied by experts in their fields, who are going to provide input regarding potential problems and questions that arise during the workshop:
Application
For application, please fill out this application form. Deadline for application is 18 November 2019. During this application, you will be asked to name a contact person for reference. Please indicate the name and email-address of a person who knows you and your mathematical interests. You will further be asked to give a short overview over your mathematical interest and your previous mathematical background. This will help us finding a suitable project and collaborators for you.
For any question about this event, you may contact Lena Walter (FU Berlin) or Marie-Charlotte Brandenburg under agplus.research.retreat@gmail.com (FU Berlin).