Thematic Einstein Semester on
Algebraic Geometry
Varieties, Polyhedra, Computation
Winter Semester 2019/2020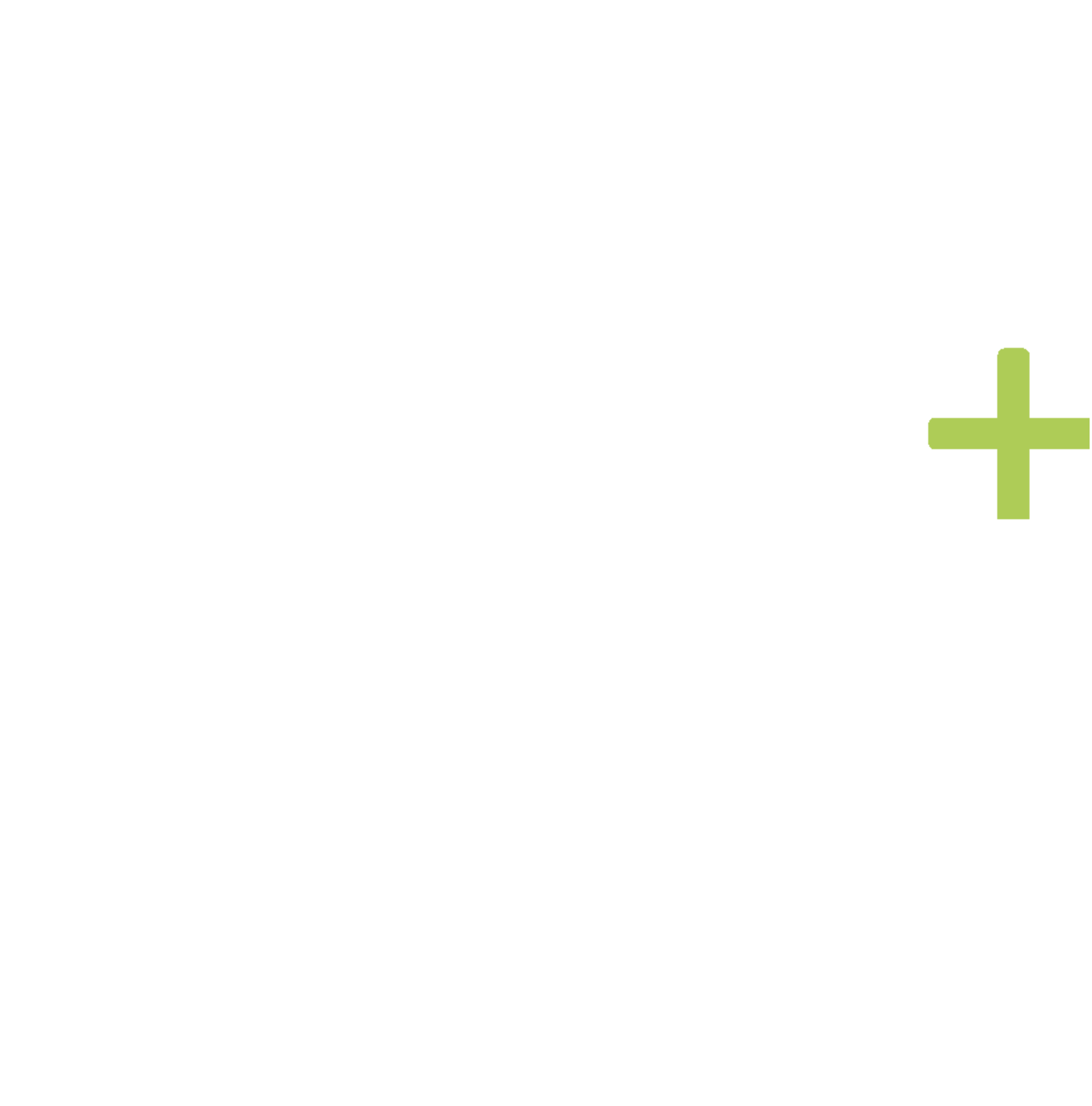 Fall School
This is the webpage of the fall school of the thematic Einstein semester Algebraic Geometry, which is devoted to the study of algebraic geometry and of its applications and is organised by Peter B&uumlrgisser (TU Berlin), Gavril Farkas (HU Berlin) and Christian Haase (FU Berlin).
Times and Venue
The school will take place from the 30th of September 2019 to the 4th of October 2019 at the campus of the Freie Universit&aumlt Berlin. Precise information about the venue and the schedule will appear soon.

Minicourses

The list of lecturers includes:
Greg Blekherman (Georgia Tech)
Dawei Chen (Boston College)
Giorgio Ottaviani (University of Florence)
Bernd Sturmfels (MPI Leipzig/Berkeley)

Tentative Schedule
Monday
Tuesday
Wednesday
Thursday
Friday
08:00 - 09:00
Registration
09:00 - 10:30
Minicourse 1
Sturmfels
Minicourse 2
Minicourse 1
Sturmfels
10:30 - 11:00
Coffee Break
11:00 - 12:30
Minicourse 2
Exercises
Minicourse 3
Minicourse 2
Exercises
12:30 - 14:00
Lunch Break
14:00 - 15:30
Minicourse 3
Minicourse 1
Sturmfels
Minicourse 3
Presentations
15:30 - 16:00
Coffee Break
16:00 - 18:00
Exercises
Exercises
Exercises
Exercises
Presentations
Registration
Registration is now open. Participants must register at this link.
For any question about this event, you may contact the email address agfallschool2019@gmail.com or one of the organisers of the fall school: Daniele Agostini (HU Berlin), Thomas Kr&aumlmer (HU Berlin), Marta Panizzut (TU Berlin), Rainer Sinn (FU Berlin).